RETAIL
Location: The Continental United States
Size: 50,000 square feet or larger; RCG will consider portfolios of all sizes
Price: $3,000,000 to $50,000,000
Financing: All Cash or will structure to meet seller's needs
TYPE OF DEALS
Retail Assets – anchored or unanchored
Assets in markets of 30,000 people or greater
Priced below replacement cost and offer potential for future upside
Projects with excess land and/or outparcels
Redevelopment and repositioning opportunities
Stabilized properties with motivated seller or assuming above market existing debt
Assets with expiring debt, co-tenancy issues, vacant anchors, or similar distress
Ground-up development and broken developments
Submission Criteria
Rent Roll
Site Plan
Anchor Sales Reports (if available)
Current and Historical Operating Statements
Any existing Loan Information
Location Maps
Photos (preferably an aerial)
Competition Map (if available)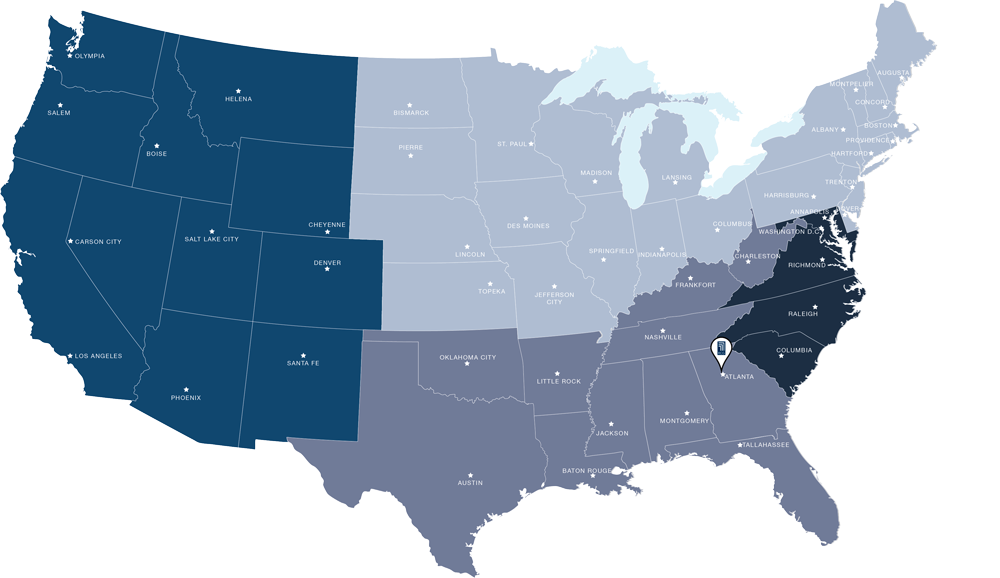 Value-Add Projects
RCG's most dominant platform involves the acquisition of existing properties that are undervalued, underperforming, or need to be repositioned. These assets have significant upside, and are commonly referred to as "value-add" projects. Our strong tenant relationships, combined with our capital strength, allow us to reposition assets quickly and efficiently. In addition, our typical transaction involves a motivated seller with issues ranging from expiring debt, partnership dissolutions, divesture of non-core assets, an anchor tenant vacating, or liquidity issues. RCG's advantage includes the ability to close all cash, assume a loan, or creatively structure the transaction to meet the seller's needs.
Ground-Up Development/Redevelopment
Ground-up Development: RCG's ground-up development program focuses on single-tenant and multi-tenant shopping centers. This process involves entitlement of land, development, design, construction, and ultimately the leasing and management of the property. Oftentimes this process is facilitated through existing tenant relationships in which RCG receives market directives and is able to develop projects with a specific tenant in mind, further enhancing relationships.
Redevelopment: RCG's redevelopment initiative focuses on repositioning existing shopping centers in order to accommodate today's tenant's needs. Through the modification and reconfiguration of existing centers, RCG is able to revitalize distressed assets, attract quality tenants, and create synergy in a previously distressed area. As a result, the community surrounding the center thrives and the municipality benefits from the increased tax base.
Joint Ventures
On a selective basis, RCG is willing to enter into a joint venture partnership whereby RCG contributes equity to a qualified sponsor for new acquisitions, new developments, or a recapitalization. These transactions can be structured as a joint venture, mezzanine debt, or other method to facilitate the transaction.